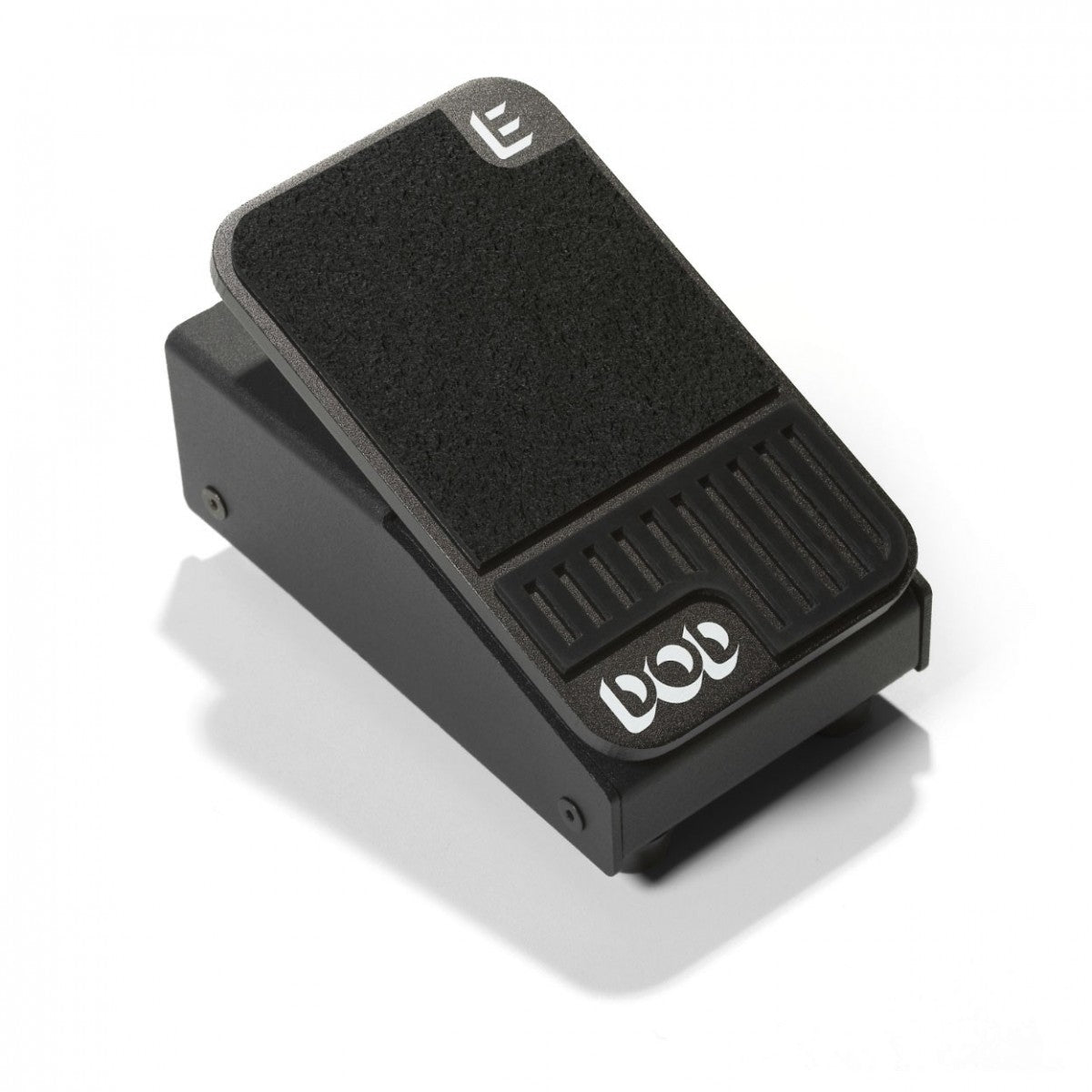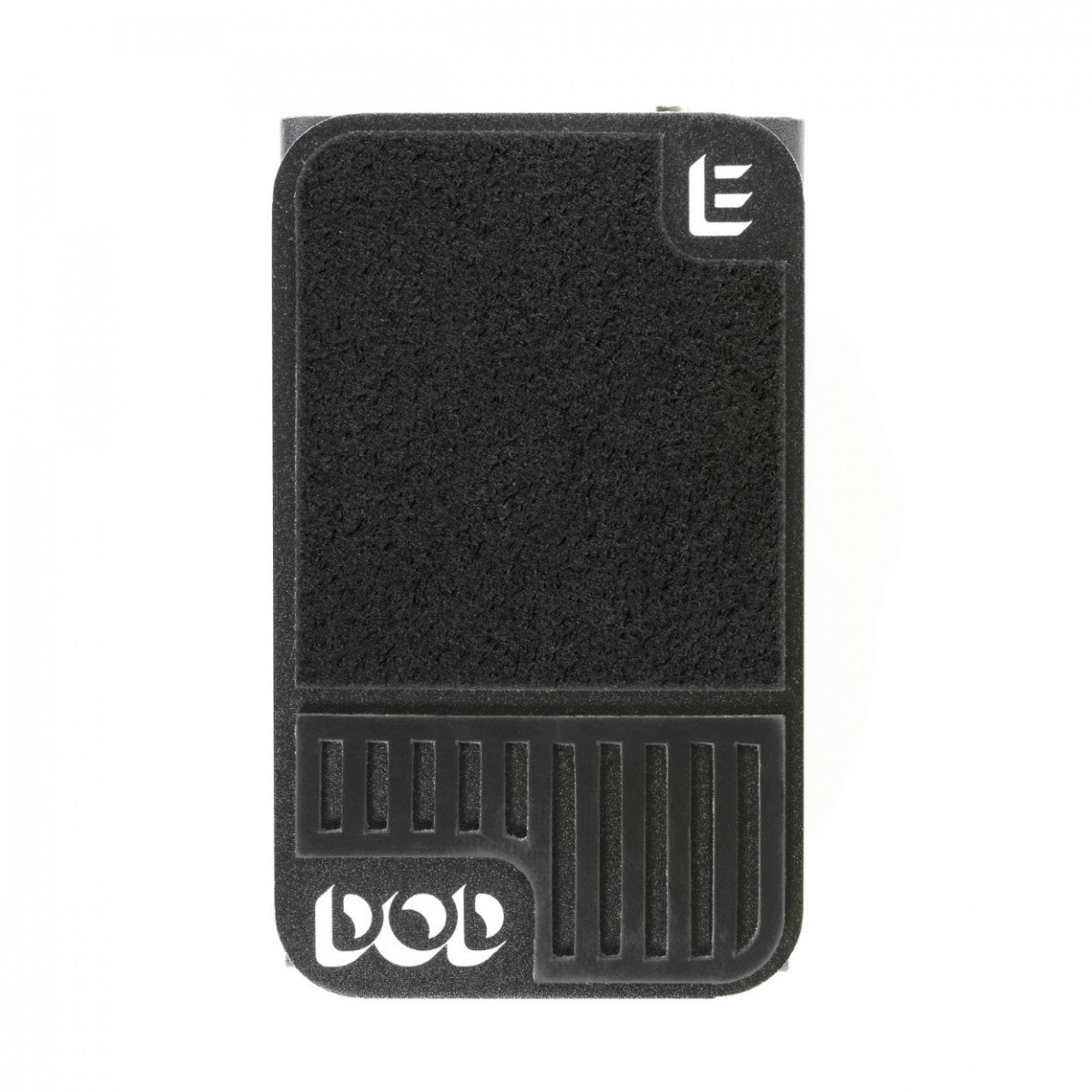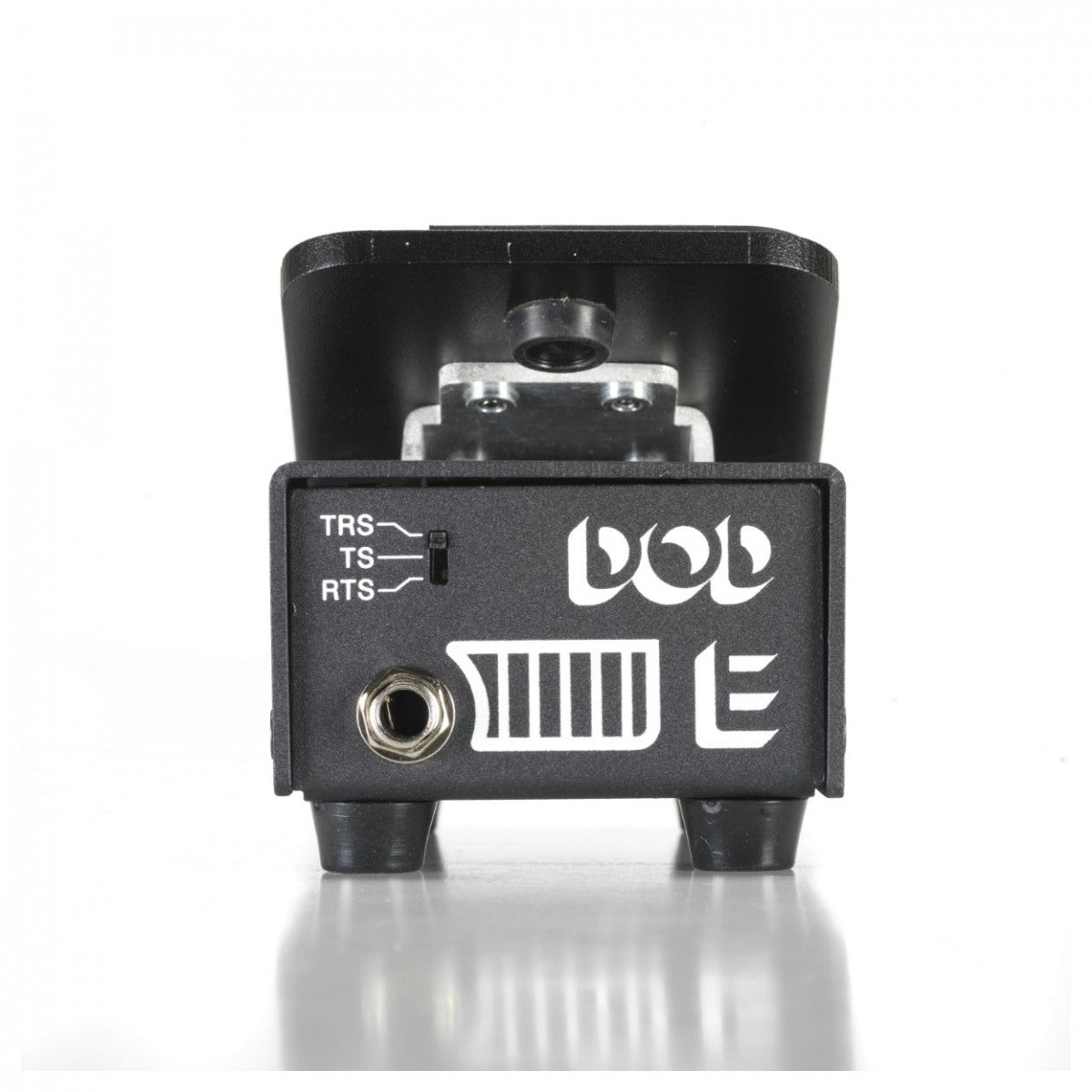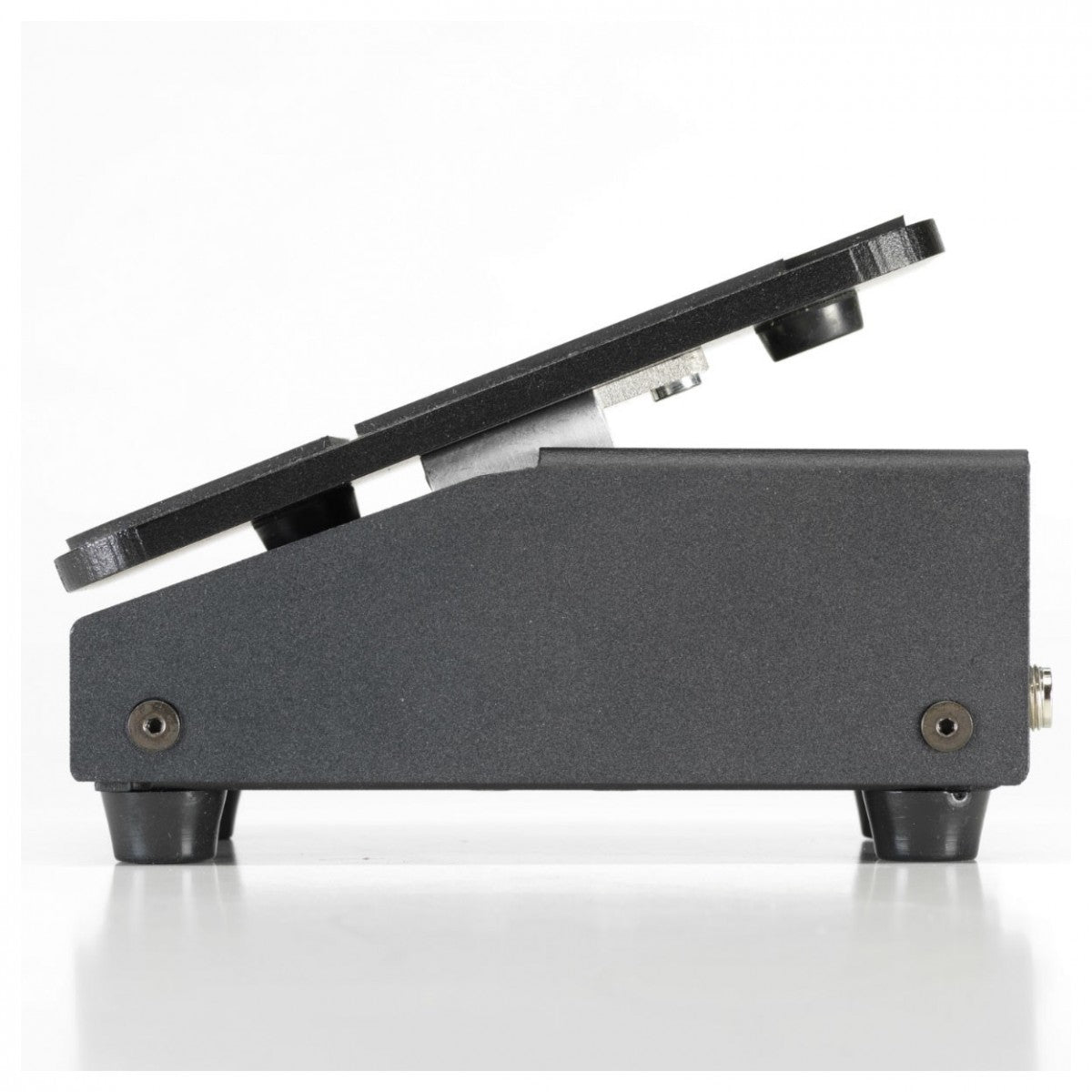 DOD Mini Expression Pedal
Pickup currently unavailable at Store
DOD Mini Expression Pedal
Store
Pickup currently unavailable
6 Quiet Street
Bath BA1 2JS
United Kingdom
+441225319540
The DOD Mini Expression pedal is a compact and versatile expression pedal that allows you to control various parameters of your effects pedals and other devices. The pedal is designed to be highly responsive and precise, allowing you to finely adjust your settings for optimal performance.
The pedal features a simple and intuitive design, with a single output jack and a range control knob. The output jack allows you to connect the pedal to your effects pedals or other devices that accept expression pedal input. The range control knob adjusts the minimum and maximum values of the expression signal, allowing you to fine-tune your control over your devices.
The DOD Mini Expression is compatible with a wide range of devices that accept expression pedal input, including effects pedals, keyboards, and MIDI controllers. The pedal is built with a rugged metal chassis and high-quality components, ensuring durability and reliability for gigging and recording. It can be powered with a 9V battery or an optional AC adapter.
Overall, the DOD Mini Expression is a versatile and reliable expression pedal that can help you get the most out of your effects pedals and other devices. Whether you're looking to control the speed of your modulation effects, adjust the intensity of your wah pedal, or manipulate other parameters, the Mini Expression has the tools to help you achieve your desired sound.